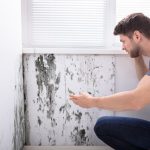 Don't Take A Chance – Here Are 9 Reasons You Should Always Use A Professional To Clean Up Your Water Damage!
During this time of year, we get lots of calls for water damage because of frozen …
Read More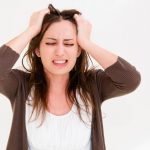 Found Mold? Don't Panic!
If you find mold in your home or business DO NOT get stressed out or panic!
Call First Call Restoration, (845) 226-0868, For Immediate Mold Diagnosis and Action Plan!
This …
Read More