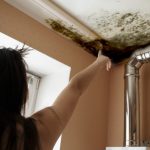 This article explains why you must hire BOTH a mold assessor and mold removal company to address your mold removal issue in your home or business. This article also explains what professional mold removal companies do to ensure that the mold is removed safely and effectively. Call (845) 226-0868!
Read More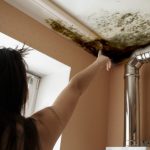 Got Mold? Hire A Mold Assessor!
First Call Restoration has helped 1000s of home and business owners remove mold. We are mold removal and remediation experts.
One of the most common questions …
Read More